Get healthier and even more fit with our Intro offers that range from unlimited yoga classes to once per week.
We can't wait to welcome you into our community!
THAT'S WHY WE'VE CREATED INTRODUCTORY OFFERS FOR OUR SERVICES.
Where to start?! It's hard to get a sense of whether yoga (or hot yoga) is for you from a single class.
We highly recommend purchasing one of our New Student Intro Month Specials below so you can take your time to try it all out.
A soothing Infrared Sauna session (details below) is the perfect add-on! You'll reduce inflammation, improve your skin tone and overall health.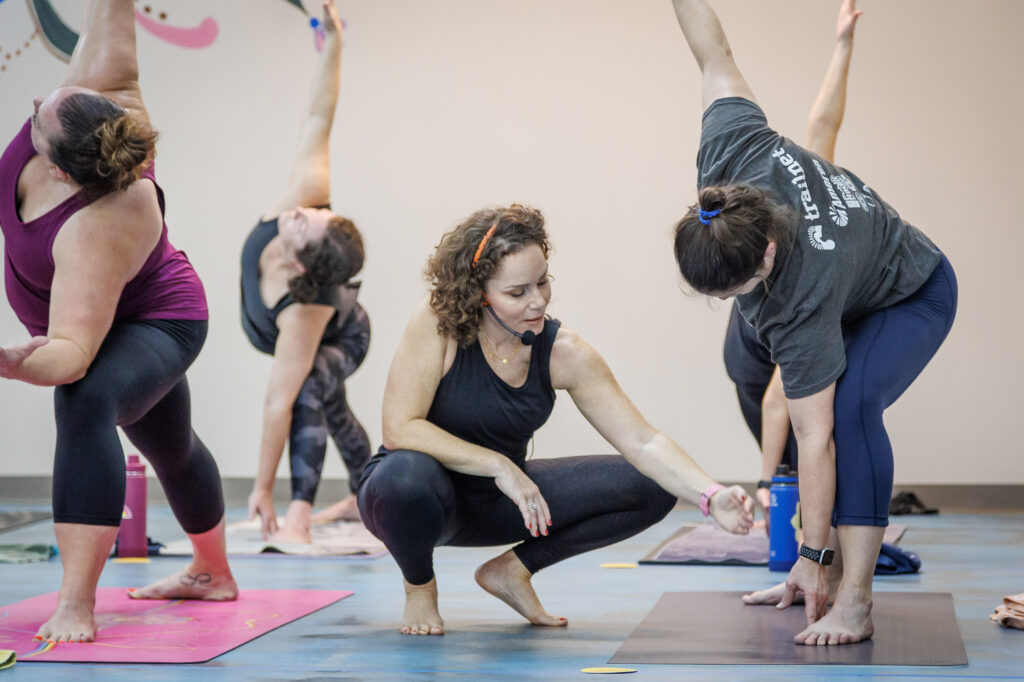 GROUP CLASSES STARTER MONTH
Unlimited Intro Offer, First Month: $59
Get the full benefits of a committed yoga practice and take as many group classes as you'd like. With a 3x/week practice you'll increase your strength, flexibility, mental calm and overall health.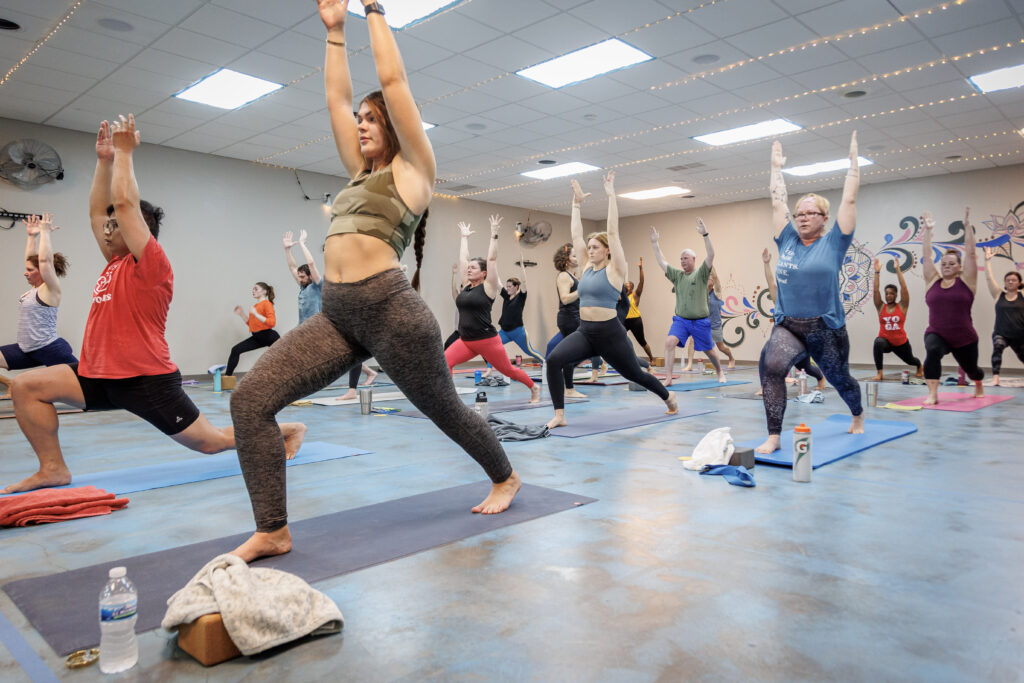 Light Yoga Membership Intro Offer, First Month: $39
Our Light Yoga Membership is perfect if you plan to practice once/week. This is a great option for athletes who desire greater flexibility to do the things they love! Good for all group classes.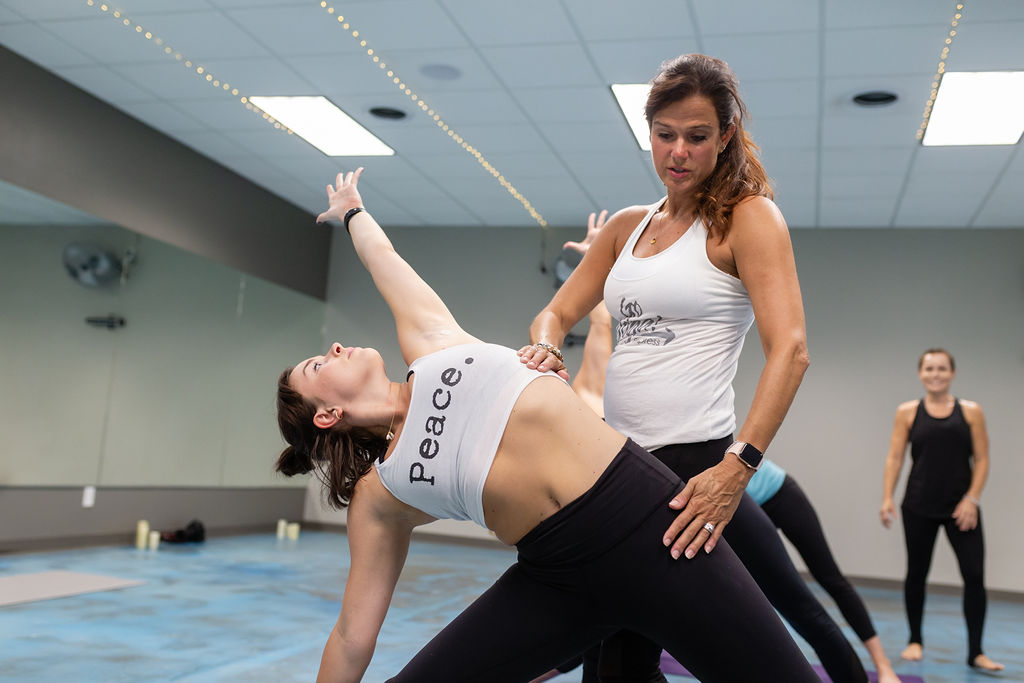 Unlimited Yoga Membership: $129
Are you returning to us? Welcome back! Click below to restart your practice. You already know the benefits: stronger body, more flexibility and mental calm. We're excited to see you, again!
Have questions about the best class to start with, what to wear or where to park? Check out our FAQs here or email us anytime at [email protected]. We can't wait to meet you!
P.S. Want the quickest route to nailing those poses you see on our Insta? Grab a private 1-on-1 session for just $75 anytime in your first month!.
INFRARED SAUNA